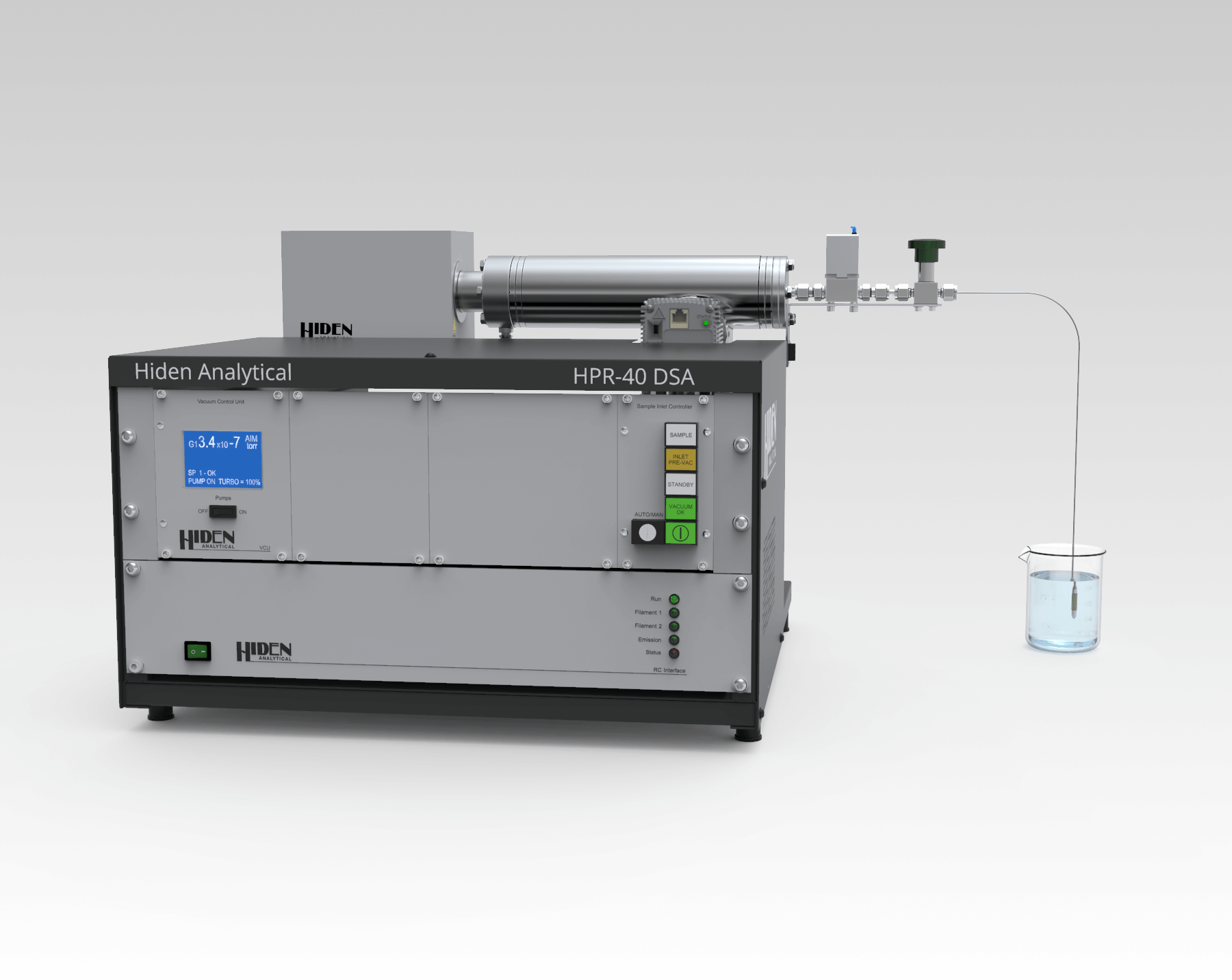 A bench-top membrane inlet mass spectrometer designed for analysis of gases, vapors, and VOCs in liquids.
Measures dissolved gases in liquids, sea water, estuary, soil core, and headspace.
Applications
Dissolved Species Analysis

Fermentation

Environmental Monitoring

Fuel Cells

DEMS

Gas Separation Studies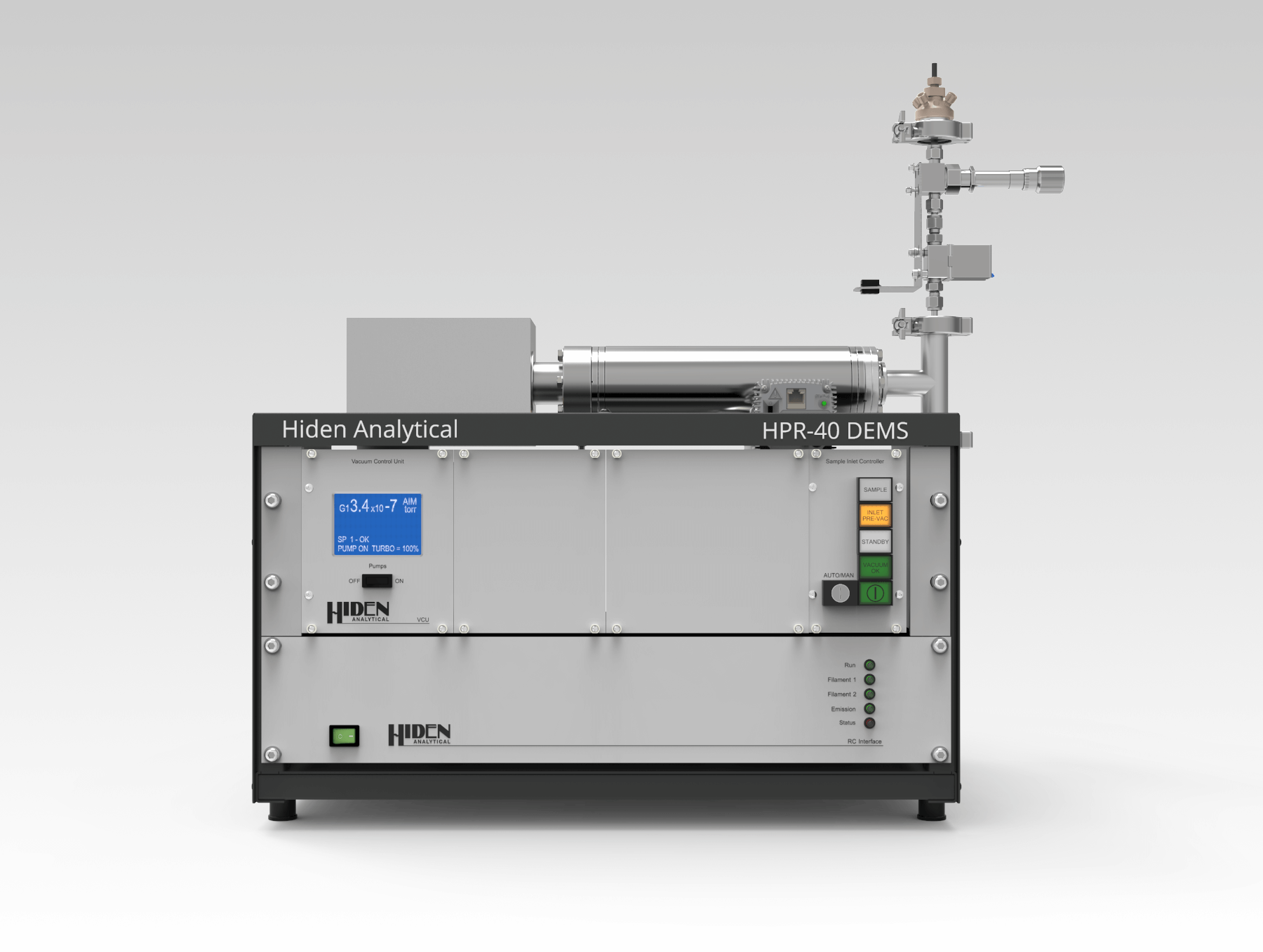 A bench-top DEMS – Differential Electrochemical Mass Spectrometer. For in situ mass resolved determination of gaseous or volatile electrochemical reactants, reaction intermediates and products in real time.