For Residual Gas Analysis
The most extensive range of precision Residual Gas Analyzers available. Backed by a 3 year warranty and life time support, Hiden Analytical's RGA's are recognized for their sensitivity, speed and response accuracy.
RGA Series
– Single and Triple Filter Quadrupoles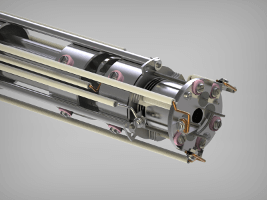 Mass Range: 50, 100, 200, 300 and 510 amu
Detection Range: Analog and Pulse Ion Counting detectors for minimum detectable concentrations of 2 x 10 -13, 2 x 10-14 and 2 x 10-15 mbar.
Ion Source Options:
Standard RGA – General Vacuum Application
UHV Low Profile – for UHV TPD Studies
Closed – for differentially pumped direct gas input
Cross-beam – for MBE, Laser Ionization, Condensable Gas Beams
Ion-optics – for Electron, Photon and Laser Stimulated Studies
Pt/Au Ionizers – for Reactive Gases and minimal Outgassing
Applications
Residual gas analysis

Leak Detection

Desorption

Outgassing studies

Bakeout cycles

Pump performance

Process gas contaminants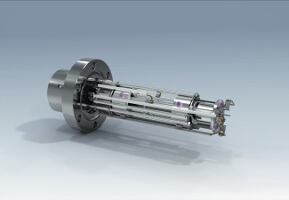 Combined UHV/High Pressure Quadrupole for vacuum diagnostics and non-differentially pumped process monitoring.
Applications
PVD

Thin Film

Sputtering

RGA

Vacuum Processing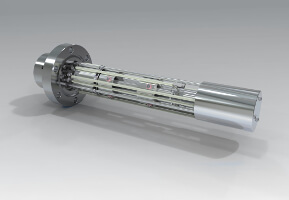 Dedicated residual gas analyzer for MBE ( Molecular Beam Epitaxy ) vacuum diagnostic applications.
Applications
III-V / II-VI Materials

Semiconductors

Fuel Cells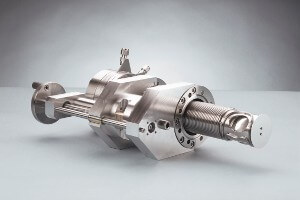 Multiple source deposition monitoring in MBE applications high contamination resistant purpose designed quadrupole  for deposition rate monitoring, effusive source quality analysis and high performance vacuum diagnostics.
Applications
MBE Monitoring + Control

Molecular Beam Studies

Multiple Beam Source Analysis

High Performance

Residual Gas Analysis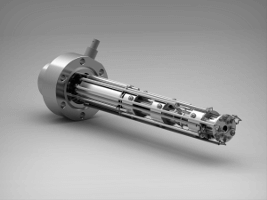 Dedicated quadrupole mass spectrometer for tokamak/torus fusion research – features TIMS for electron energy control and preferential ionization critical for separating, for example He and D2.
Applications
Tokamak / Torus fusion research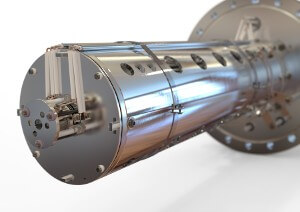 Ultra high resolution quadrupole mass spectrometer featuring 20mm pole diameter – specifically designed for the analysis of hydrogen and Helium isotopes and light gases.
Applications
Cluster Studies

Isotope Studies

Synchrotron Studies

Nanotechnology

High Performance Residual Gas Analysis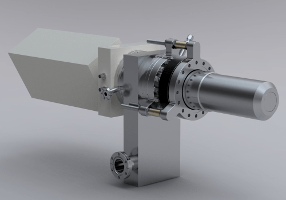 High sensitivity quadrupole mass spectrometer  with pulse ion counting detector for ions, neutrals and radicals in UHV/XHV.
Applications
Surface Science

Thin Film & Surface Engineering

Catalysis

Molecular Beam Studies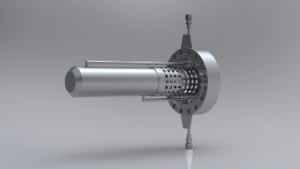 Precision Ion Desorption Probe – measurement of ions, neutrals and radical in electron and photon stimulated desorption applications.
Applications
Surface Science

Catalysis