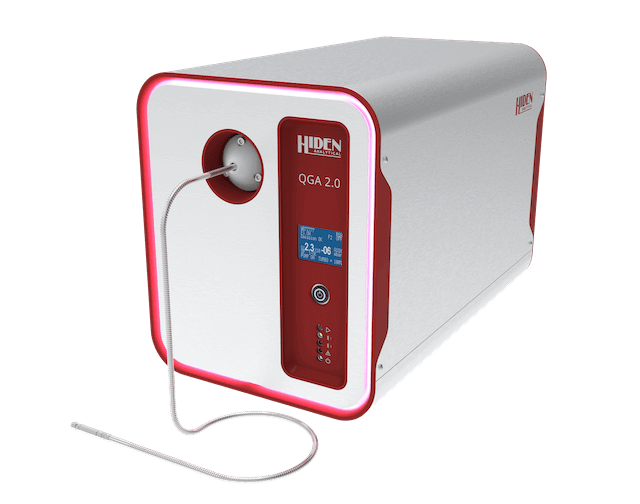 Good Morning Everyone,
The Team at Hiden Analytical is delighted to announce the launch of our QGA 2.0 Next Generation Gas Analyzer; the latest advancement in gas analysis technology. Please visit the new product page on our website: click here
The new system builds upon the solid foundation of our original QGA system, incorporating significant enhancements for improved performance and ease of use. The QGA 2.0 is lighter, more user-friendly, environmentally considerate, and packed with powerful features.
🌱 Sustainability
📏 Compact – 42% Smaller Footprint
🍃 Lightweight – 26% Lighter
🌿 Sustainable – Eco-friendly Materials
🚀 Enhanced Performance
🔬 Optimised – For Gas & Vapour Species
⚡ Speed – Up to 1000 Measurements per Second
🖥️ Intuitive – QGA 2.0 Software Package
🌟 New Features
🟢 Simplified – 1-Button Start-up
🧠 Advanced – New Electronics Package
🛠️ Versatile – Compatible with a Selection of Inlets